ChitopharmTM
your best choice for a proven pharmaceutical excipient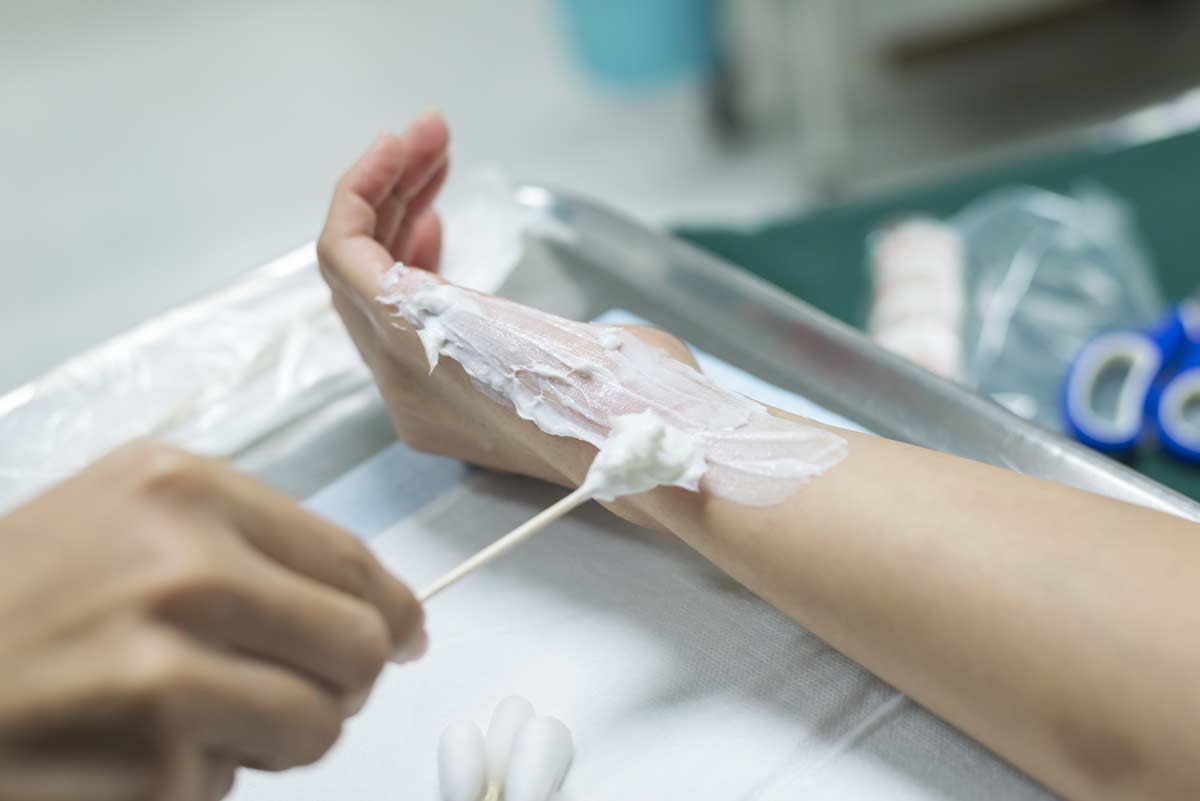 Recovery
Creams, sprays and Hydrogels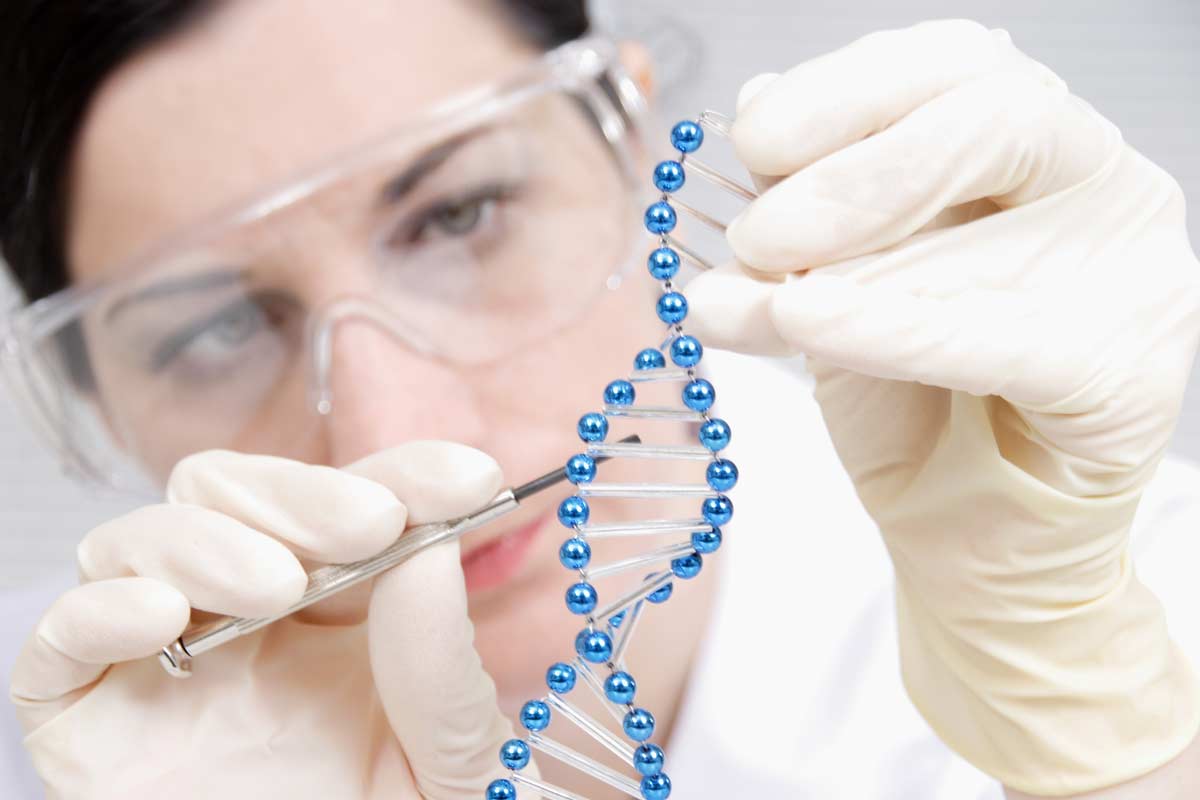 Delivery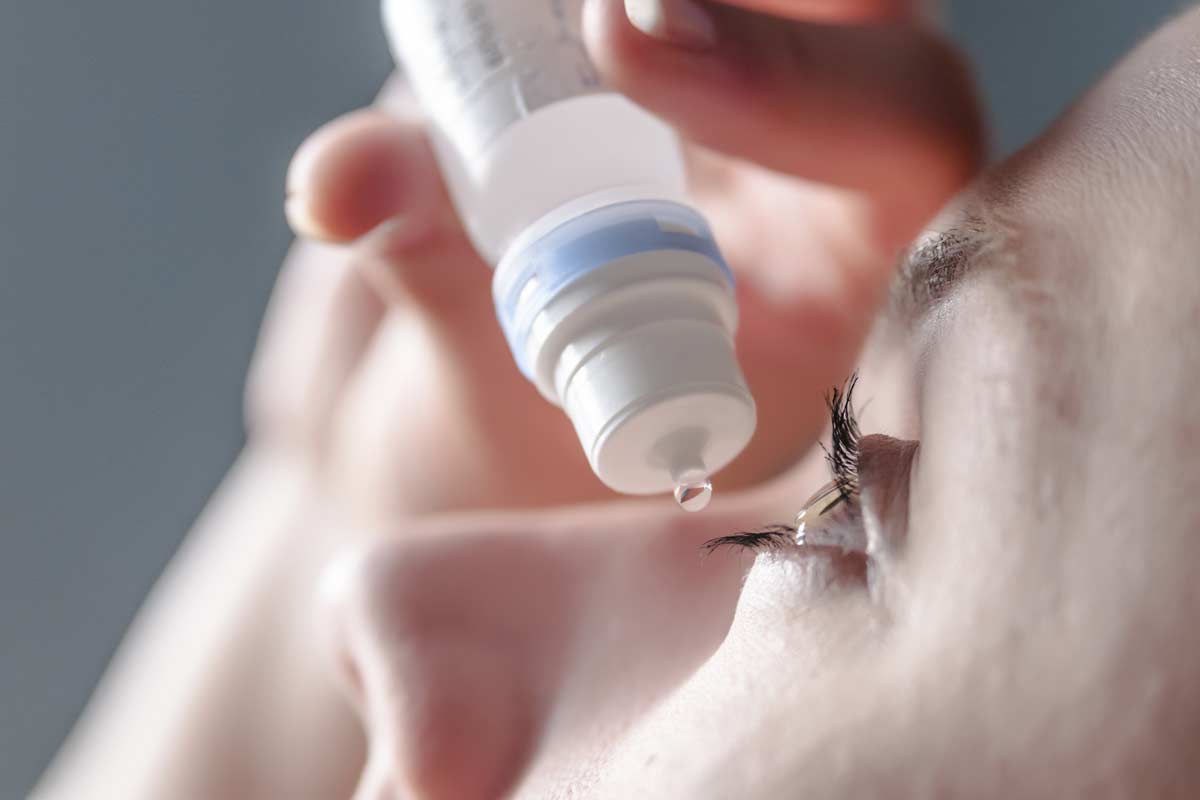 Care
Woundcare
Protective films and layers
The combination of improved wound healing, antimicrobial activity and long durability makes ChitopharmTM particularly useful for wound care applications, such as wound healing creams, gels, dressings and sprays. ChitopharmTM forms a protective layer on the skin and has a clinically proven wound healing promotion, through stimulation of the immune response and tissue reconstruction, antimicrobial action and exudate absorption. When chitosan meets blood, it can induce clotting and is therefore used in bandages and other hemostatic agents
ChitopharmTM supports the skin barrier function and offers natural healing by moisturizing the skin. Itching is a phenomenon which can significantly restrict daily life. Causes include allergic reactions, neurodermatitis, psoriasis, atopic dermatitis and dry skin. ChitopharmTM is the chitosan with proven anti-itching effect. Chitosan is highly compatible with other ingredients, its film forming abilities allow its application as a matrix in topical drug delivery formulations and it can be incorporated in hydrogels.
The sensitive oral mucosa needs extra careful treatment. ChitopharmTMs muco-adhesive characteristics, makes ChiotpharmTM a high performing polymer in oral care products and in periodontal treatment. Its anti-microbial activity and outstanding purity makes it suitable for innovative oral applications.
In ophthalmic gels ChitopharmTM increases precorneal drug residence time and it can be used in aids in cataract surgery. The strong barrier function properties protect moisture and simultaneously promote oxygen permeability and are therefore very beneficial for any treatment of our most valuable and sensitive organ the eye. ChitopharmTM is suitable for use in eye drops.
Retention time and bioavailability are critical parameters for drug delivery. ChitopharmTM is used in pharmaceutical formulations to improve oral drug delivery, e.g. as a coating agent for solid dosage forms. Encapsulation of drugs, nanoparticles or advanced gene delivery applications are also possible. As a cationic polymer ChitopharmTM is bio-adhesive, enhancing the residence time of a drug and thereby increases the bioavailability
ChitopharmTM's high biocompatibility combined with minimal inflammatory response and foreign body reaction make it applicable for tissue engineering. It provides a stable and stimulating scaffold for cells and can be mixed with supporting mineral and organic components. Chitosan has been tested in various tissue engineering applications such as skin regeneration, cartilage and bone substitutes.
ChitopharmTM is the starting material for high-tech biopolymers, coatings and advanced medical materials. Chitosan can be used in medical devices that facilitate rapid hemostasis, wound-healing sponges and surgical sutures. Due to its osteogenic properties, chitosan has been explored as a coating for dental implants. Coating with ChitopharmTM can reduce infectious complications which account for a large number of dental implant failures. ChitopharmTM fibres are the high performing part of innovative professional dental brushes for implant cleaning.
Don't hesitate to ask us for scientific and practical support. We have a wide portfolio of  research papers published from accredited journals and an extensive knowledge of chitosan processing and applications. We have close collaboration with international research groups.
Quality chitosan turns your application into an innovation