Chitosan and
Protective Layer
= CMFP
Body care and skin effects
The idea is ingeniously simple: a fine, natural film prevents loss of moisture and elasticity thanks to a high molecular bioplolymer taken from the marine world. This brilliant active ingredient, HydamerTM CMFP with a molecular weight of up to five million g/mol, protects the face and body with a film whose soothing effects can truly be felt. HydamerTM CMFP also stands out thanks to its excellent skin compatibility.
HydamerTM CMFP:
Your choice for caring protection
CMFP is of extreme purity offering excellent skin compatibility. It has a moisturizing effect by forming a protective layer on the skin and increasing water-binding capacity. Hydamer CMFP contributes to firming the skin.
CMFP enhances sensory parameters and increases skin flexibility, elasticity and smoothness, giving a feeling of soft skin and reducing skin irritation. There are also increased sun protection results due to its ability to shield UV filters from washing off with water. CMFP is a protection-enhancing ingredient for a wide range of care products.
Applications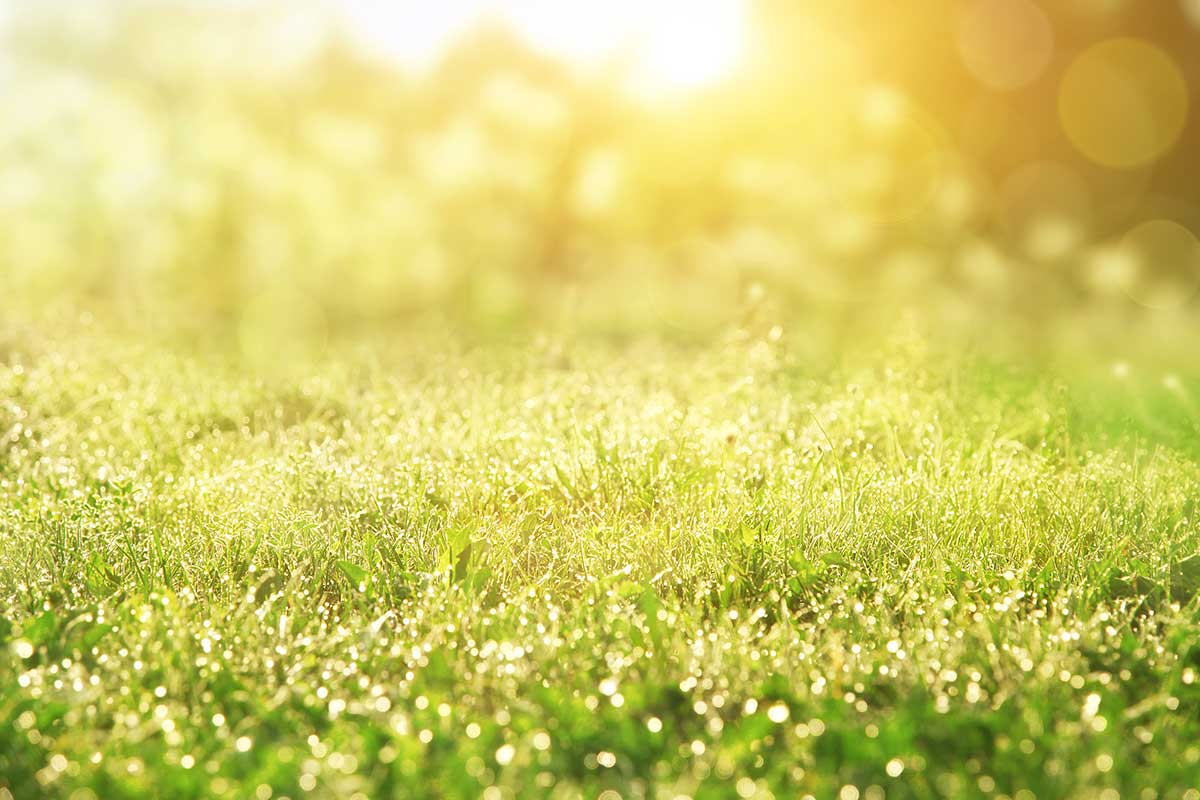 Improvement of sensory parameters
Hydamer CMFP increases skin flexibility/elasticity,
smoothness, softness and suppleness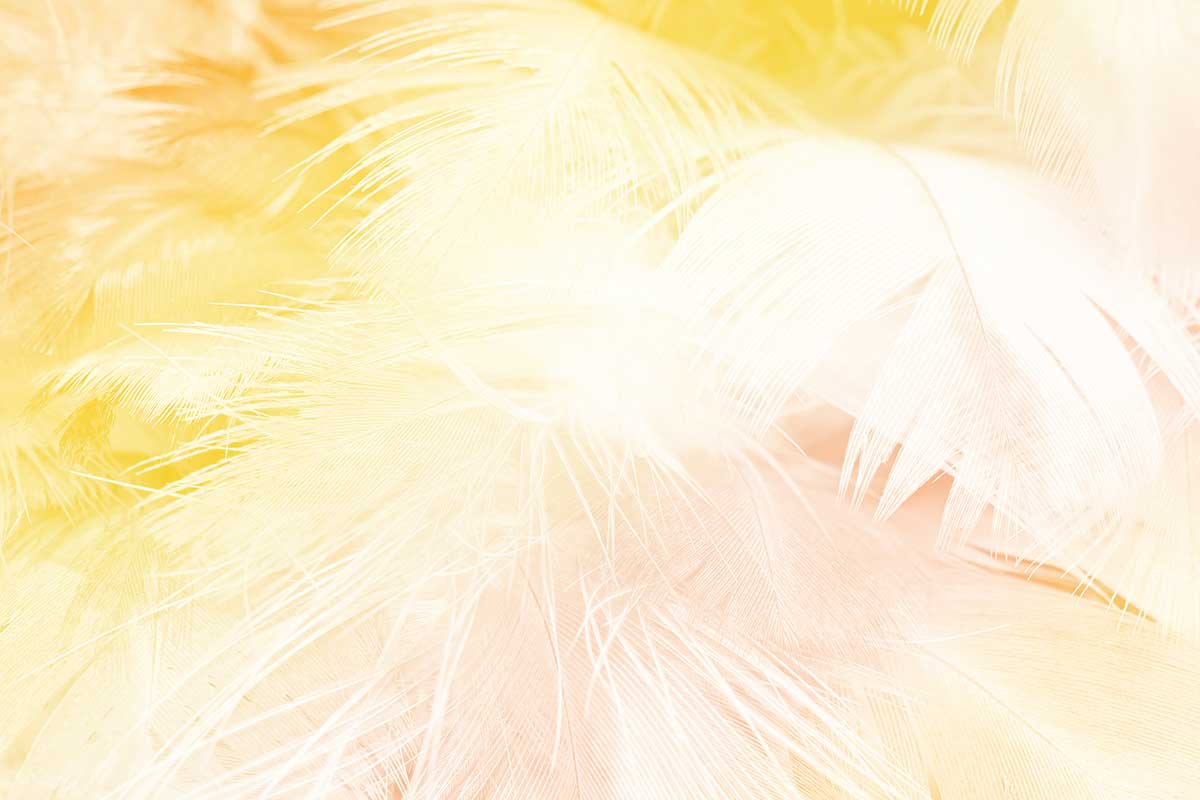 Reduction of skin irritation,
skin compatibility
Hydamer CMFP has a moisturizing effect and
firms the skin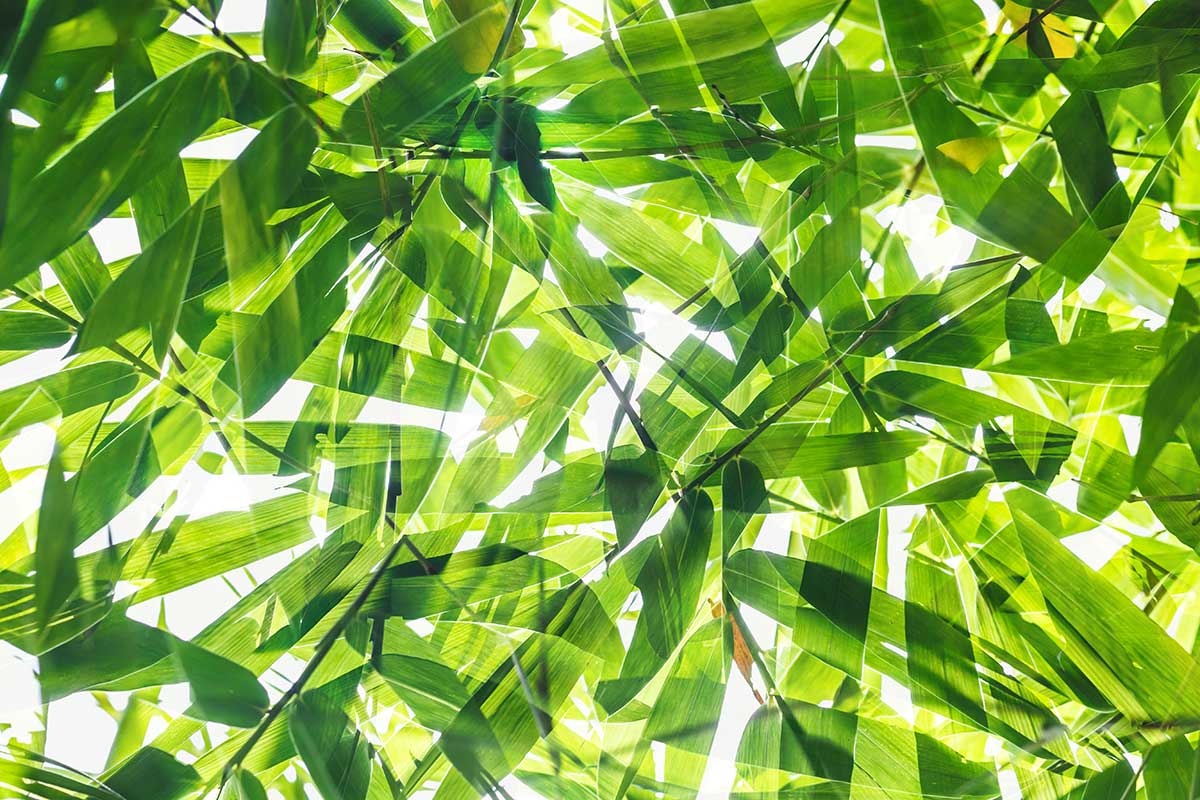 Improved sun protection
Hydamer CMFP forms a protective layer and increases the water-resistance
of UV-filters
Boost your products with our natural Nordic polymer