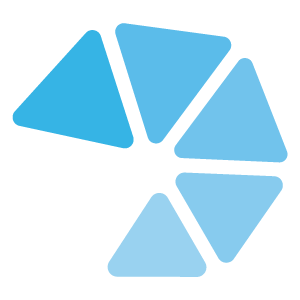 Chitopharm – Your best choice for a proven pharmaceutical excipient
Our product range consists of pure and safe chitosan products which hold consistently high quality and have extremely low endotoxin and heavy metal content. This is the result of our strict quality measures at every step of the production process. Our products are analyzed according to the USP/NF Monograph.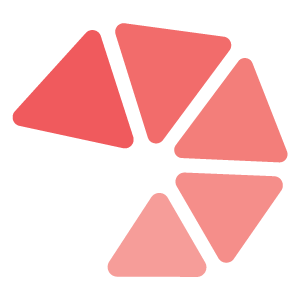 Hydamer – Protection, styling and care applications for skin and hair.
Our chitosan is a natural beauty polymer made in Norway and it is readily biodegradable making it an environmentally friendly ingredient. This all-in-one product is suitable for protection and care applications with a whole new dimension in styling, as well as delivering outstanding skin-care properties.
Chitosan offers exceptionally good properties perfect for use in health-care and beauty products
Supportive of skin barrier function
Film-forming and mucoadhesive
Contributes to UV protection
Excellent moisturizer
Compatible with other ingredients
Works in gels, sprays or creams
Electrospinnable
Multi-functional
Proven antimicrobial activity
Clinically proven anti-itching effect
Proven wound-healing promotion
Targeted drug delivery
Non-toxic and non-irritant
No build-up effect
Biocompatible
Biodegradable
Our Production
Chitosan – deacetylated chitin, the protective scaffold of shrimp shells
Chitinor AS uses exclusively fresh Norwegian shrimp shells derived from the cold waters of the North Atlantic Ocean for the production of its pure and natural chitosans. Our highly-skilled employees at our ISO 9001:2015 certified state of-the-art production facility in the very north of Norway work to produce this high-performing biopolymer.
About us
Chitinor AS – A Company in the Seagarden Group
We have established comprehensive know-how on the extraction and processing of bio-actives from the Atlantic Ocean. Chitinor AS manufactures products with controlled and stable quality. Our first priority is to be the best possible, most reliable supply chain partner and to satisfy our customers' needs and regulative requirements at any time.
Head Office
Husoyvegen 278
4262 Avaldsnes
Norway
Production
Ringveien 100
9018 Tromsoe
Norway