Chitosan and Mild
Freshness
= DCMF
The feeling of totally smooth cleanliness
A modern deodorant is expected to perform several tasks at the same time: It should provide long lasting, all-day protection while imparting a feeling of freshness and cleanliness and should also be skin-compatible and mild. HydamerTM DCMF, as an effective marine-based active ingredient, enables modern deodorants to satisfy these demands. This ingredient provides long-lasting freshness from the sea and imparts outstanding skin-care properties. HydamerTM DCMF is an antimicrobial marine deodorizing agent and carefactor in one.
HydamerTM DCMF: Your choice for innovative deodorizing formulations
To efficiently stop unpleasant body odour, every component which can contribute to odour formation has to be inhibited. DCMF has multiple active mechanisms and acts as the key active ingredient which prevents bacterial growth.  It has an anti-microbial effect, while the effect is enhanced due to its ability to promote perfume adhesion and masks any odour production through prolonged fragrance retention.
DCMF is extremely skin compatible and mild, reducing skin irritation and improving sensory parameters to promote a pleasant skin sensation. Due to its combability with a wide range of other ingredients can DCMF be regarded as modular active substance and the perfect ingredient for tailor-made concepts.
Applications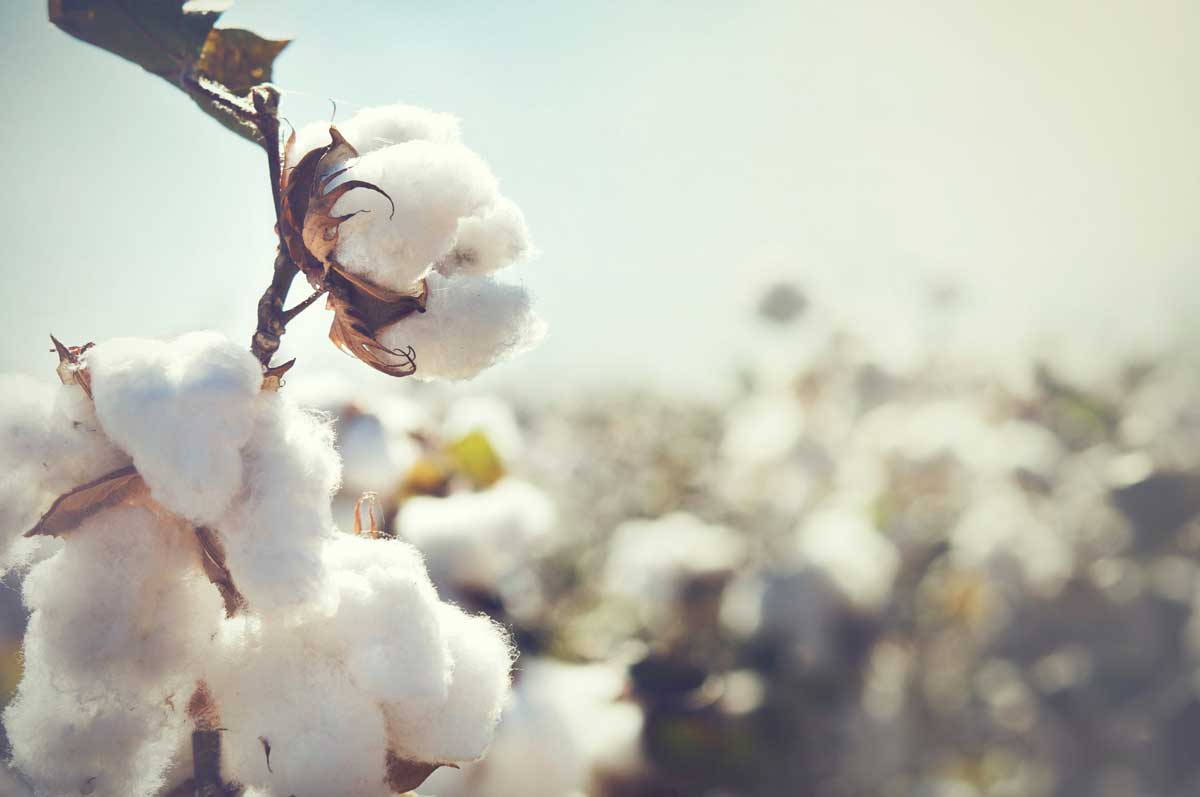 Improvement of sensory parameters, mildness, skin compatibility
Hydamer DCMF reduces skin irritations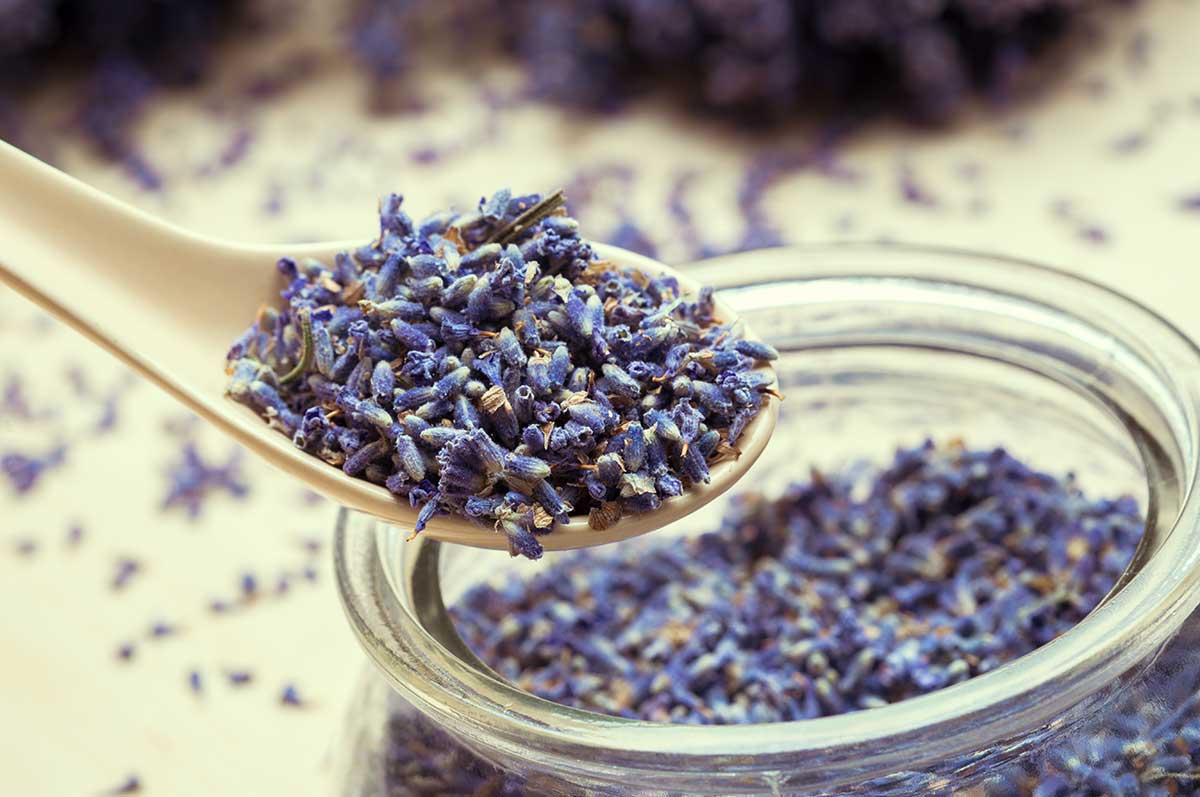 Improved odour reduction, masking, prolonged fragrance retention
Hydamer DCMF is a modular active substance for tailor-made concepts and has an anti-microbial effect
Boost your products with our natural Nordic polymer