Chitosan
and Hair care
= HCMF
A natural look through natural ingredients
In many cultures, the hair is regarded as a symbol of strength. However, now and then our hair could use more strength of its own. Not only can hair be left dry, dull and split by environmental factors, it also needs extra help to keep its shape. HydamerTM HCMF gives hair the additional strength it needs, coating individual strands with a flexible, homogeneous, non-flaking film for perfect styling and protection from external factors. This all-in-one product for shape, protection and care opens up a whole new dimension in styling. The results are excellent in terms of appearance and feel- shiny hair, healthy ends, perfect shape and hold.
HydamerTM HCMF: Your choice for intelligent hair styling products
HCMF forms a flexible, homogeneous and non-cracking free film at low concentrations that allows styling without "dandruff effect" and gives natural flexible hold and elasticity without added heaviness. The protective film aids hair fibres to not dry out and become , thus split ends are dramatically reduced. Hair does not stick together and due to HCMF's no build-up effect, it is easily washed out.
HCMF has low sensitivity to atmospheric moisture which makes HCMF especially beneficial for all-weather styling products. It also helps to reduce electrostatic charge that causes the fly-away hair effect. HCMF has an extraordinary skin compatibility that promotes scalp care and it is readily biodegradable which makes it an environmentally- friendly ingredient.
Antidandruff preparations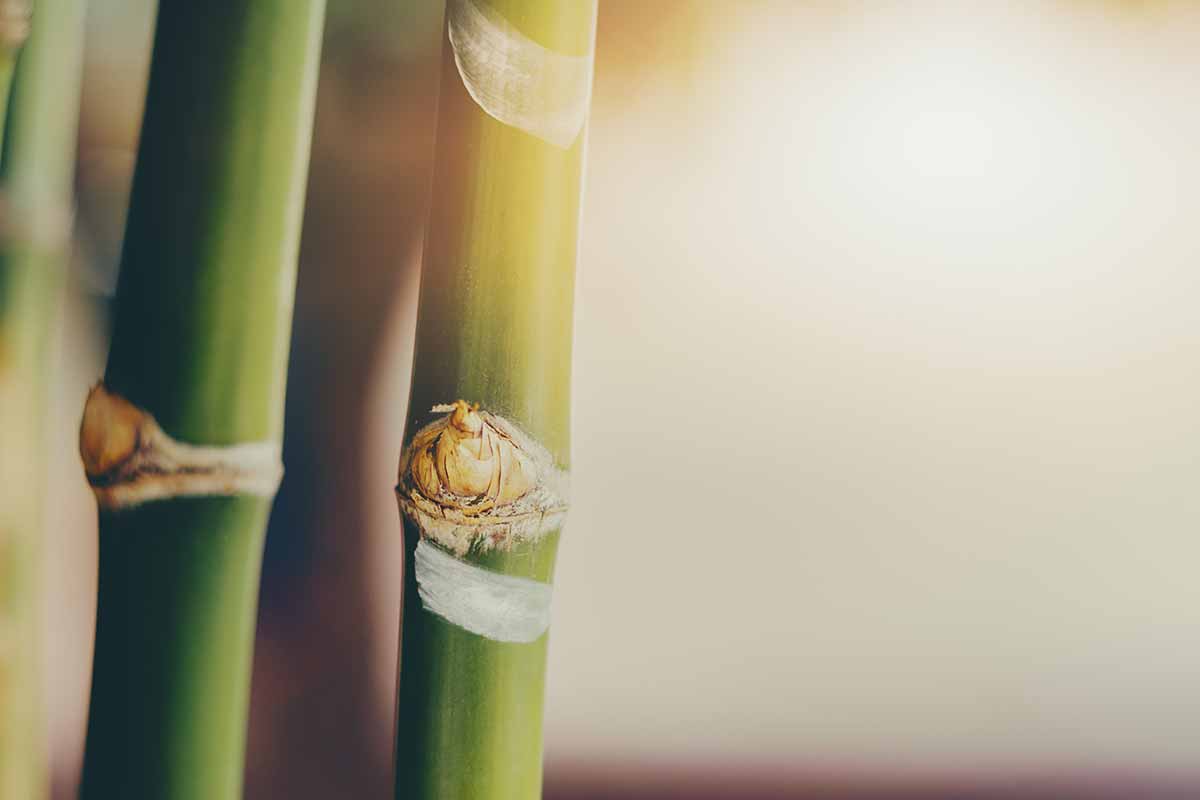 Natural, flexible hold and elasticity without stickiness or added heaviness
Hydamer HCMF
gives a protective layer so that
hair does not stick together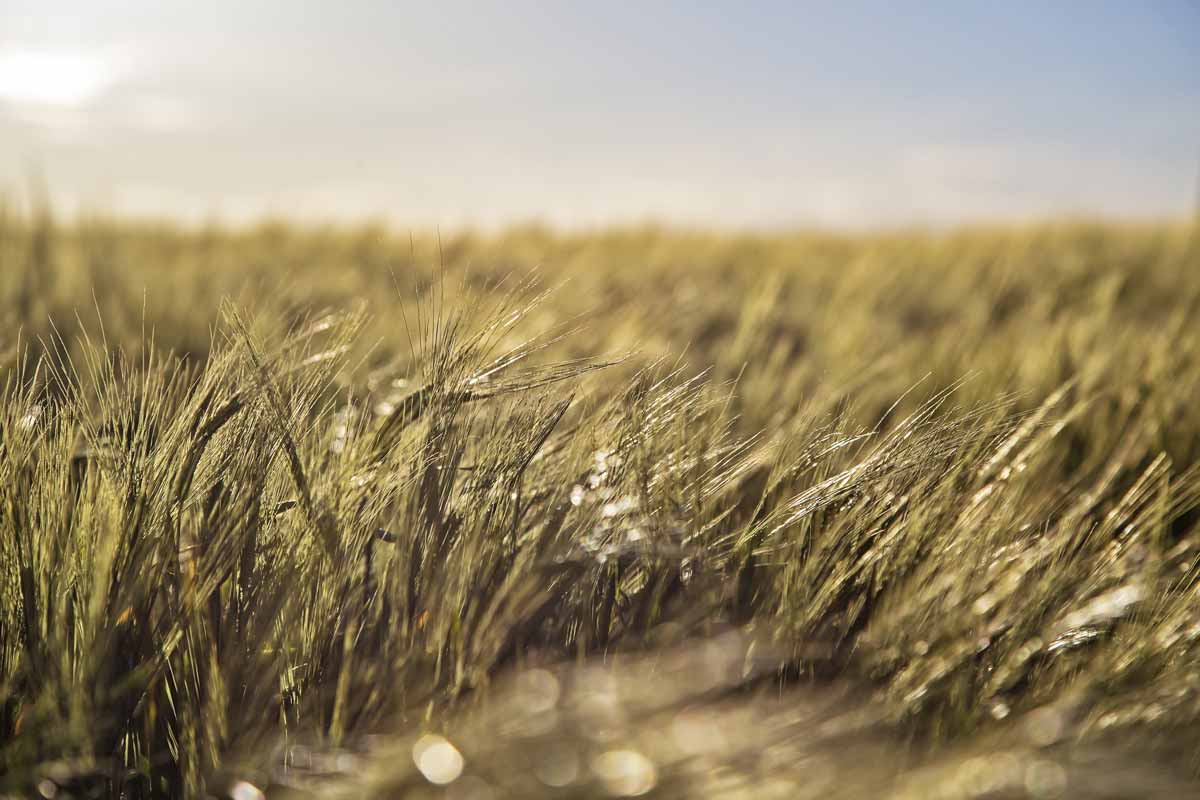 Hair gloss, no broken hairs, no split ends, styling without "dandruff effect"
Hydamer HCMF's
protective crack-free film,
makes hair fibers not drying out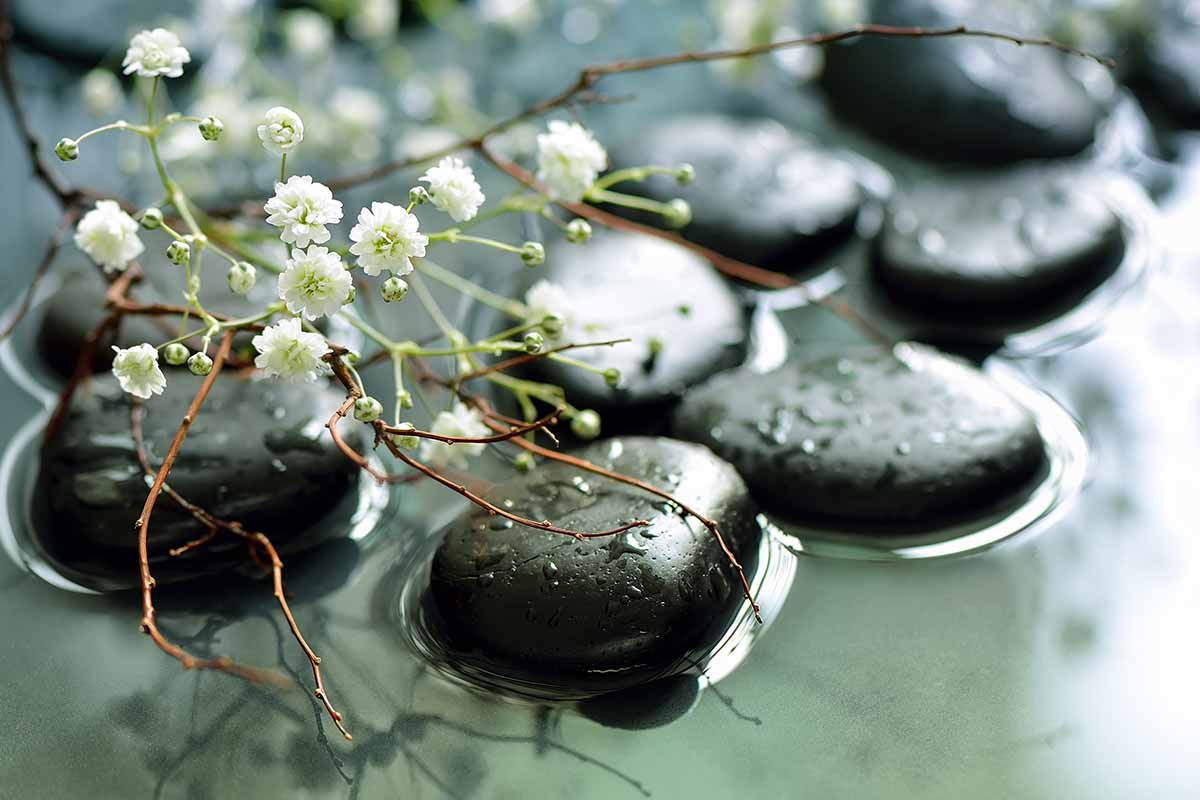 All-weather
styling products,
no build-up effect
Hydamer HCMF
has a low sensitivity to atmospheric
moisture and is easy to wash out
Boost your products with our natural Nordic polymer